Personalised Engraved Cheese Knife Slate Board Set with Wooden Holder
Personalised Dispatched within: 2-Working Days
This stylish Slate Wood Cheese Board Personalised Knife Set includes a set of knives a cheese fork on a magnetic wooden holder with a triangle slate cheeseboard. A great gift for cheese lovers!
Just Slate Cheese Board
Larger viewProduct informationDeliveryReturnsSpecial OffersRatings ReviewsMade designed in Scotland
Cheese Boards
Traditional Cheese Board Set £2Love Makes The World Go Round Cheese Board Set £2Heart Cheese Board Set £2
Couple Cheese Board £2Rustic Grey Slate Cheeseboard £2Mouse Design Cheese Board £3
Lovebirds Cheeseboard £3
Luxury Cheese Board Sets
Our environmentally sustainable personalised cheese boards, made from Welsh slate and Hevea wood create a stunning focal point for any occasion. The special qualities of these boards mean they are strong, durable and ecologically sustainable. By adding a special name or message of your choice they are easily customised to create a unique and special gift. For old school cheese lovers we have a traditional cheese board set or for a more romantic occasion, our heart shaped wooden boards may fit the bill.
For the true cheese enthusiast and as a bit of a light-hearted gift we have the mouse themed design, which we find a favourite across all generations.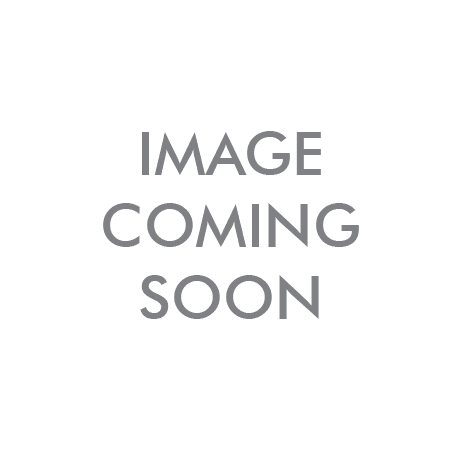 Express Delivery with Tracking
Free Express Delivery For Orders Over $100. Otherwise Just $10. Express delivery includes free tracking and SMS/email delivery updates. Order soon for expected delivery by Wednesday 30th Aug.
The Famous Dad Whisky 70cl
£29
Kraft Gift Tag
£
Red Gift Tag
£
Matte Black Gift Tag
£
White Gift Tag
£
You Are A Star Gift Tag
£
Congratulations Gift Tag
£
With Love Gift Tag
£
Had to be You Gift Tag
£
Bottle Gold Gift Carton
£
Bottle Christmas Jumper Print Gift Carton
£
Personalised Heart Slate Cheese Board
£2Customise with First Names Surname