PDRA in Solar/Stellar Physics at Warwick, UK
We seek candidates for an STFC-funded postdoctoral vacancy to work on helioseismology and asteroseismology at Centre for Fusion, Space, and Astrophysics (CFSA), Warwick. The job will focus on data analysis techniques in helioseismology and asteroseismology with a particular emphasis on understanding the Sun's activity cycle and the solar-stellar connection. You will work with Dr A.-M.
Broomhall, and other members of CFSA. The contract will be for months.
Hardware stores in Millom, Ulverston, Seascale, Egremont
Pelleymounters has been trading for over 1years and is still going strong. We believe the key to our success has been an unrelenting drive to put the customer first, delivering the best products at the best prices.
First look at gravitational dance that drives stellar formation
Swirling motions in clouds of col dense gas have given, for the first time, an active insight into how gravity creates the compact cores from which stars form in the interstellar medium. The will be presented today, Thursday July, by Gwen Williams at the National Astronomy Meeting at the University of Hull.
SearchDataManagement
Solid security in databases essential to prevent data thefts, misuse
Corporate databases are inviting targets for attackers looking to steal the data they contain. A well-planned database security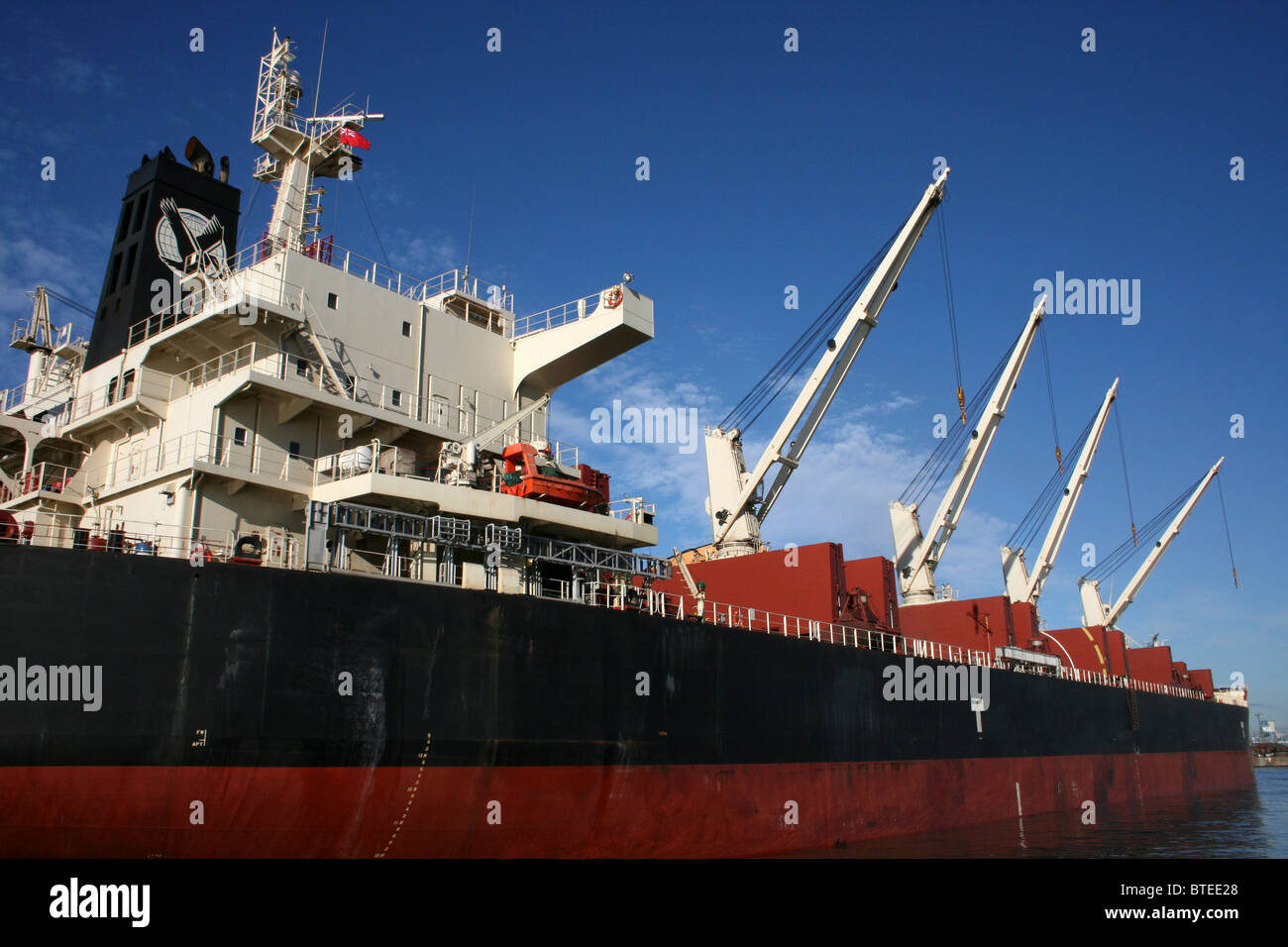 The best industry advice for writers and artists, we have expert advice articles, inspirational author interviews, competitions, a lively online community and editorial services for every stage of your writing journey.
Featured
Work With Publishing Experts