new 44cm Slimline Freestanding White 67L Chest Freezer A+ Energy Rating(Graded)
Swanwick, Derbyshire New Graded"Has dent to front left side and slight dent on front of door hardly visible New and unused see photos"Collection Swanwick DerbyshireLauren: 07852884483FeaturesFreestanding Slimline DesignA+ Energy Rating*/*** Freeze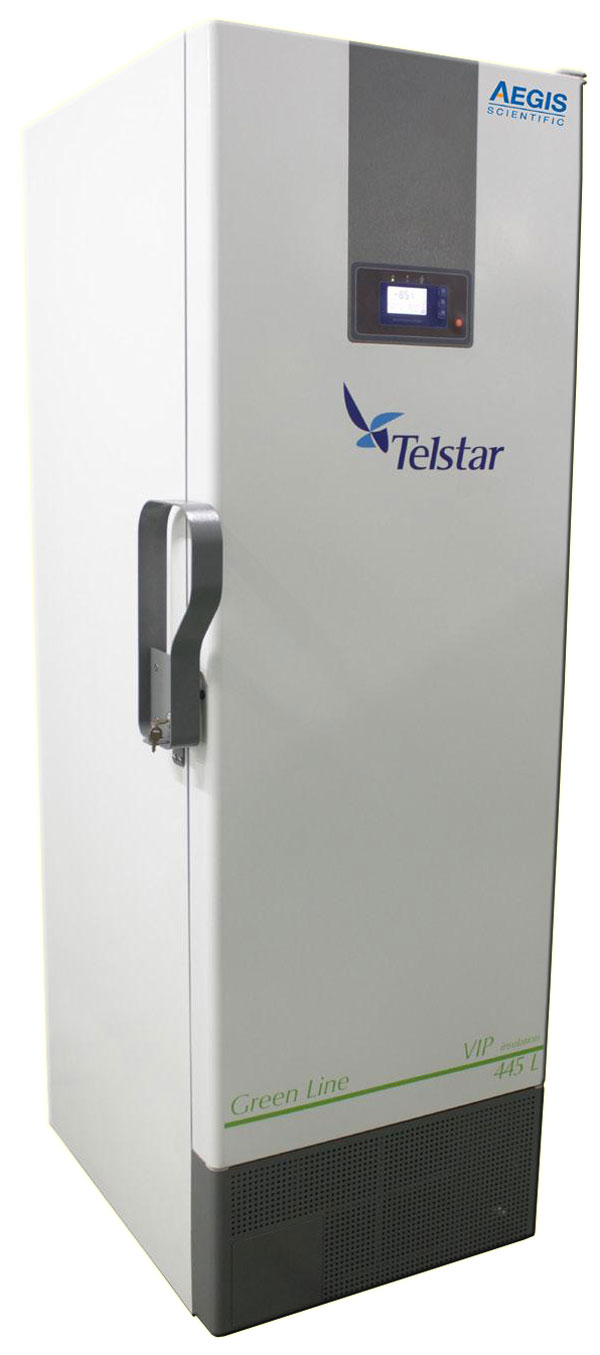 Please, add another product to compare
Compare ( appliances)
Please, add another product to compare
Compare
Compare Products
You cannot compare more than appliances. Remove one before adding a new item.
Defrosting has become obsolete: noFrost Technology.
The sensors inside Siemens noFrost fridges deliver all the information needed to define the precise defrosting cycles for the appliance for instance about the surrounding temperature and the number of times the door has been opened. These controlled defrosting cycles prevent the build-up of frost on the inside of the fridge freezer, which also keeps energy consumption consistently low. So you never have to defrost the freezer again saving you time and effort.
Experience theDifference for Yourself
These are not entry level products. Our commercial stand up freezers are built to last and provide even, consistent temperatures for the life of the product. Maintenance free operation and low-energy consumption means these products can save you money over the long term.
Bostik's freezer grade label adhesive products are permanent and removable and are designed to withstand cold temperatures for a range of applications.
Bostik's line of freezer grade label adhesive products offers superior manufacturing efficiency and clean application. Permanent or removable, these adhesive products for freezer labels can withstand the most challenging temperatures, even as low as -15°F.